Khaabba Language services


and Consulting

translation, editing, proofreading, interpreting, tutoring, DTP
With more than 15 years of experience, KHAABBA Languages is a trusted language services provider for companies, agencies and individuals in the United States, Africa and the rest of the world.  We provide the highest quality document translation, editing/proofreading, localization, tutoring interpreting, interpretation equipment renting, Desktop Publishing (DTP), and Amharic language consulting services.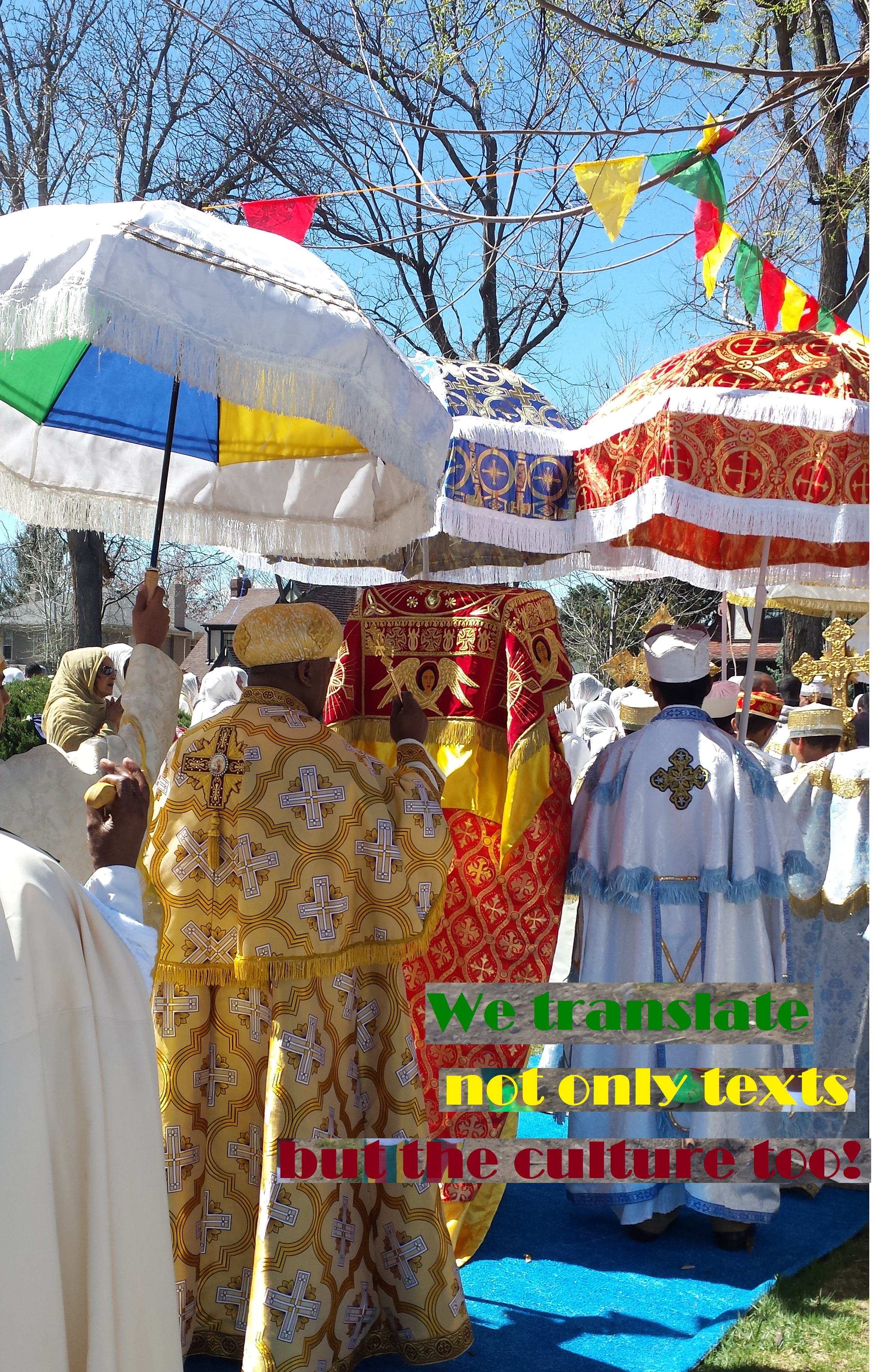 TRANSLATION
The translation team at KHAABBA Languages are experienced, dedicated and dependable to translate any type of content to grow your business or facilitate your communication.

Be it a small document or a voluminous report or book, translation is our full time job!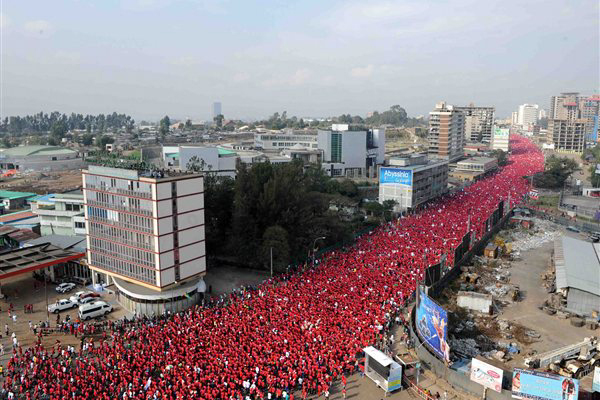 LOCALIZATION
Our translators do not only translate from one language into another, but also localize the cultural element from the source language into its exact equivalent in the culture of the target language.

Localization also refers to the tuning of a product such as, websites, apps, software, electronics, or any other product in a way they appeal to the target market.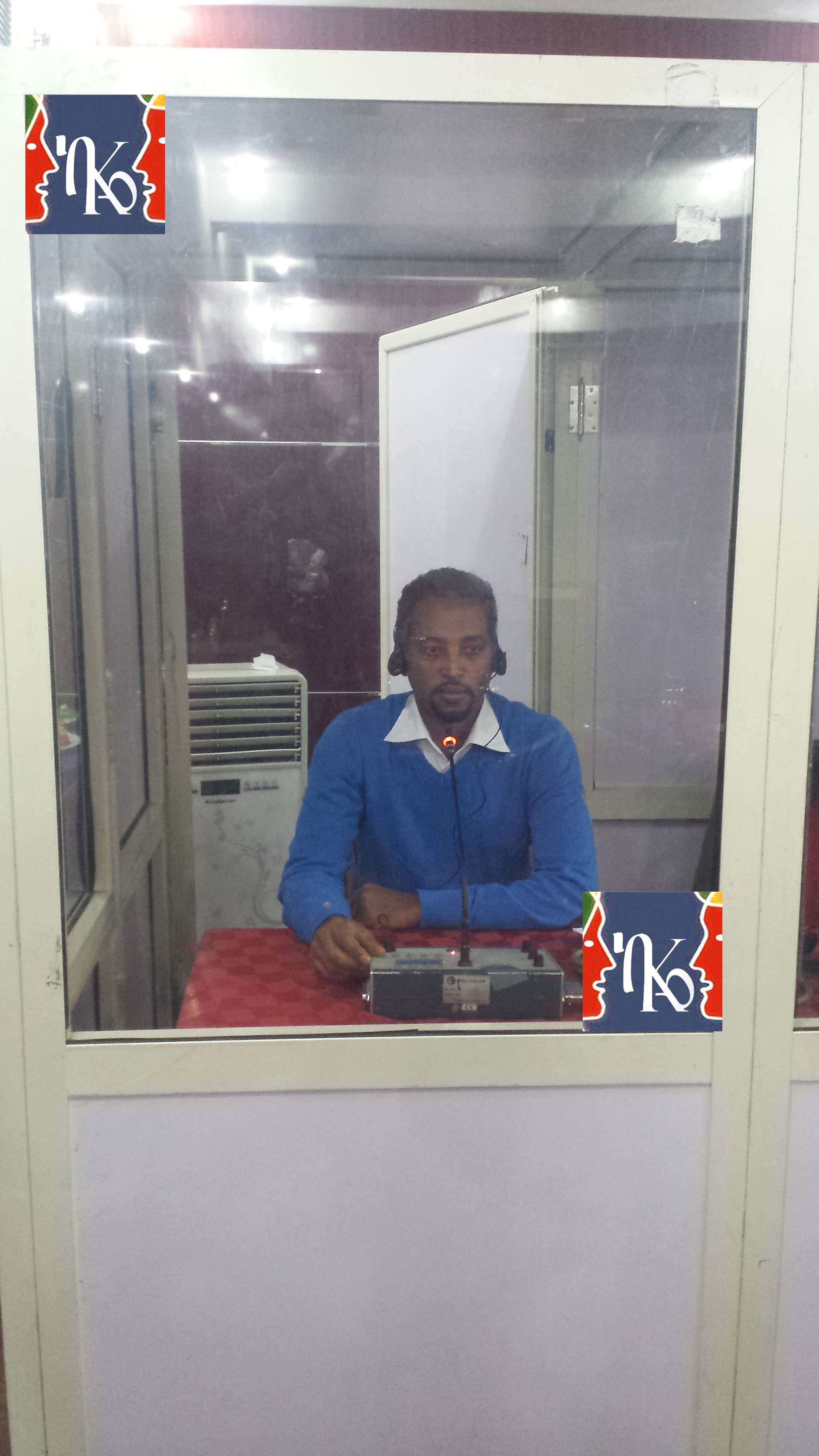 Interpretation
Interpreting is translation of the spoken language. We can do simultaneous interpreting for meetings and conferences, or consecutive interpreting for interviews, patient-doctor, social worker-client, etc. communications.

We can also source you interpreting equipment!
Get a free quote for our translation services or send us your feedback.
Location never becomes a barrier. Just you write an email or call, we respond!