Khaabba Language services
and Consulting

translation, editing, proofreading, interpreting, tutoring, DTP
Why KHAABBA Languages?
With more than 15 years of experience, KHAABBA Languages is a trusted language services provider for companies, agencies and individuals in the United States, Africa and the rest of the world.  We provide the highest quality document translation, editing/proofreading, localization, tutoring interpreting, interpretation equipment renting, Desktop Publishing (DTP), and Amharic language consulting services.
Expert and Professional
Our team is not only experienced but also well qualified. Professionalism, in our team, is not an abstraction. It is concretely measured by the time and quality we deliver our work to you.
100% Guarantee
The proof to our 100% guarantee is you pay only when you are satisfied with what we deliver to you!
Always Improving
We believe that experience sharpens! So, we have been sharpened in those years of experience as translators, editors/proofreaders, tutors, and language consultants.
We also attend webinars, conferences, and do online courses to always improve ourselves and our services to you!
Free Consultation
We are happy to give you quotes and assessments for your projects as well as consultation free of charge!
Hardworking
When we are hardworking, we truly mean it! We work tirelessly to meet your deadlines without compromising the quality of what we deliver to you!
Value to your feedback
Honestly speaking, hearing our clients' words about our work pleases us the most. Our clients' feedback is the mirror that shows our performance back to us!
Our Services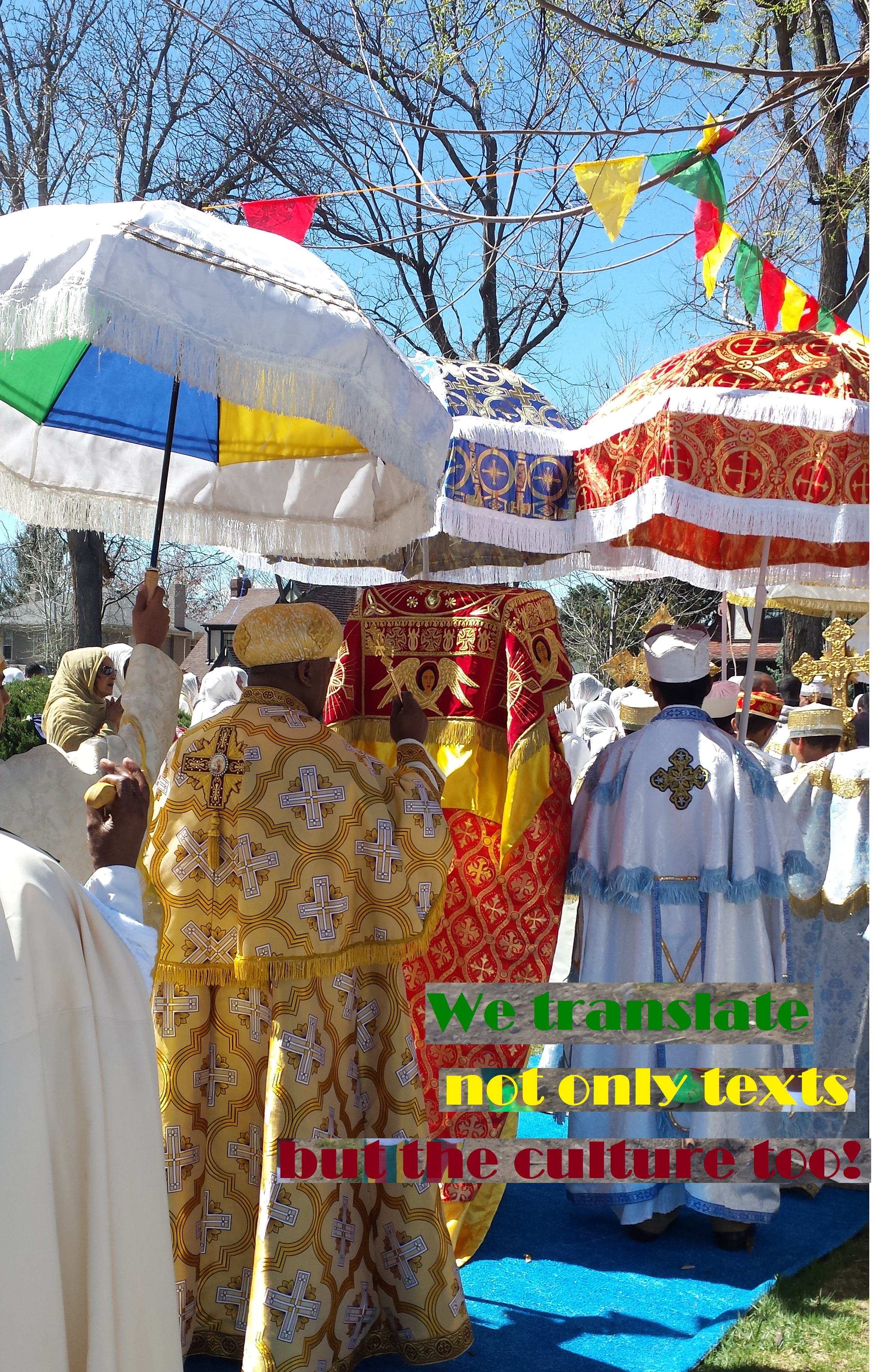 TRANSLATION
The translation team at KHAABBA Languages are experienced, dedicated and dependable to translate any type of content to grow your business or facilitate your communication.
Be it a small document or a voluminous report or book, translation is our full time job!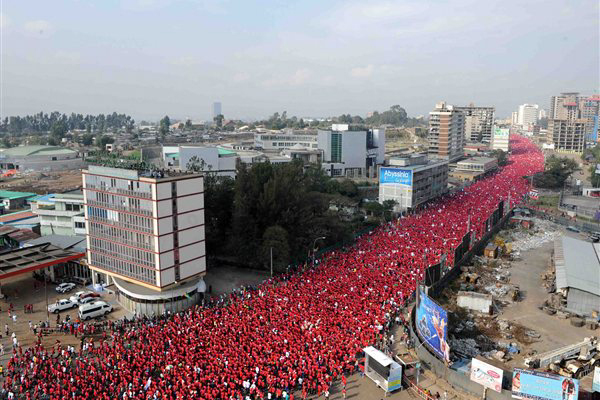 LOCALIZATION
Our translators do not only translate from one language into another, but also localize the cultural element from the source language into its exact equivalent in the culture of the target language.
Localization also refers to the tuning of a product such as, websites, apps, software, electronics, or any other product in a way they appeal to the target market.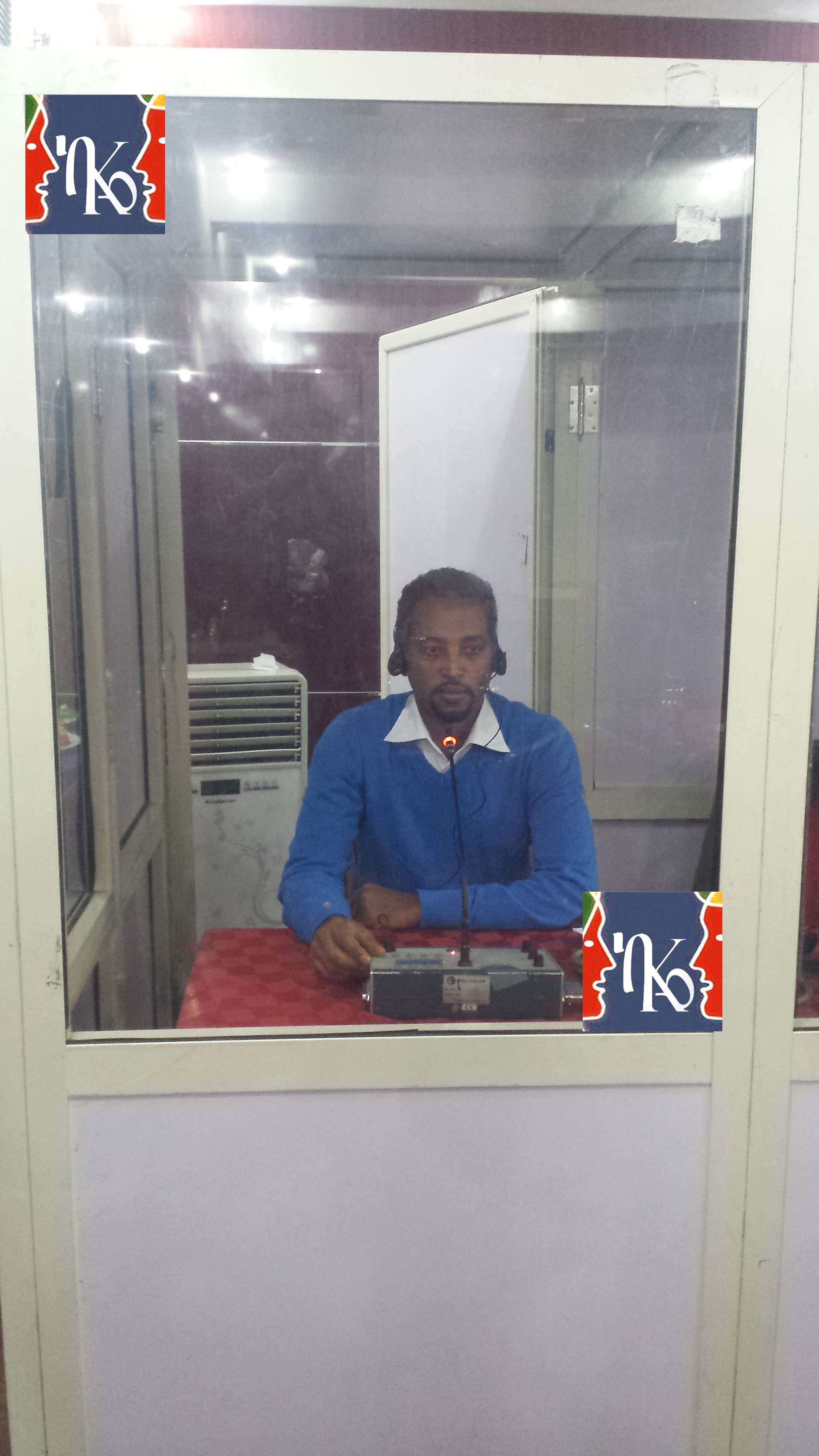 Interpretation
Interpreting is translation of the spoken language. We can do simultaneous interpreting for meetings and conferences, or consecutive interpreting for interviews, patient-doctor, social worker-client, etc. communications.
We can also source you interpreting equipment!
Get a Free Quote
Get a free quote for our translation services or send us your feedback.
Our Location
Location never becomes a barrier. Just you write an email or call, we respond!
Address
Denver, Colorado,
United States of America
Phone
Emails are our preferred method of communications. We are logged on 24/7.
Email
info@khaabbalanguages.com
Businees Hours
Every hour is our business hour. Reach out to us, and we are there 18 hours a day (8:00am to 11:00pm), Monday through Saturday.